Helping Your Company
Achieve Sustainable Success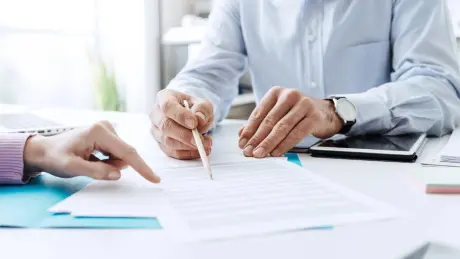 Flat Fee Pricing
As an innovative leader in flat fee and fixed-price legal services, Boreale Law can be your partner in smart business growth.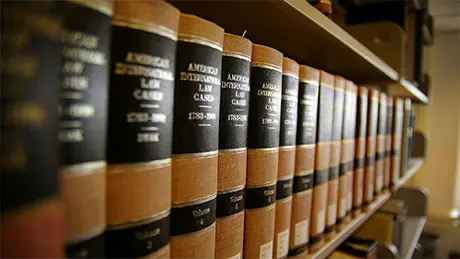 Services
With expertise in business, employment, and international law, Boreale Law is Southern Arizona's law firm of choice for small businesses.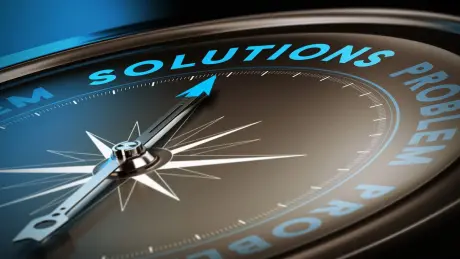 About
Boreale Law, PLC brings high-quality legal advice to small and medium-sized companies. Our goal is to get to know you and your business to provide legal services that fit your needs.